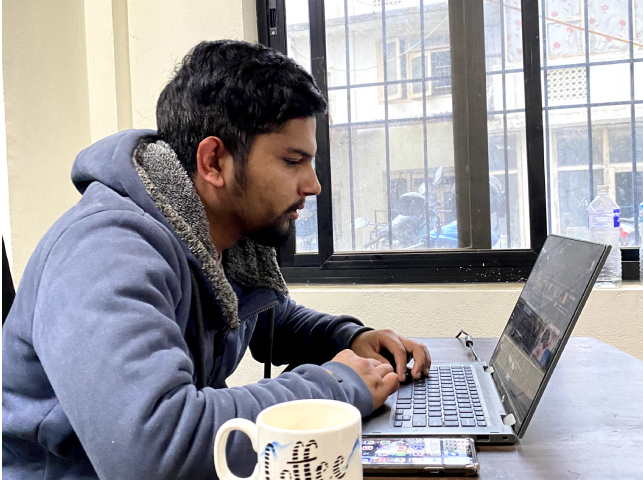 Digital Marketing & Graphics Designing
Be unique be different, that's what makes you stand out?
Learn more about
Graphic Design

A company's logo is usually the first impression your company gives to its customer, so it's always important that you capture their attention and portray the creative and professional essence of your company. Your logo is the first step in the branding of your company. And once established the logo will help your company govern and create other corporate identity marketing materials as required which will then be used to represent the company & its products and services. Whether you need a logo for a new business, or would like to redesign your current logo, Bitcraft Technology has expertise and creativity to create the right logo for you and your company.

Video Ad

Why not make your company and its product special? These are the questions that every business needs to focus on while taking the first step in creating a corporate branding strategy. Like any other business plan a corporate branding strategy will save you a lot of money and time. A strong corporate brand can also bring longevity to the company and its values, creating a link between the two that people recognize. By using Bitcraft design identity Services to design professional looking logo for your company and design strategy that will ultimately form the look and feel of your company too can create a powerful impact on your consumers.

Social Media Marketing

Get Your Brand Noticed - With Social Media Marketing like Facebook Marketing, Instagram Marketing, Google Marketing, Youtube Marketing and get a reach to maximum number of people in Internet.