2.5 YEARS OF EXPERIENCE
We do what we love & we
love what we do.
Our team is hand picked to provide the right balance of skills to work alongside your business seamlessly and deliver your next project with minimal time and costs.
The teams from IT college came together in 2018 to work as one brand. By combining the skills of a web design with a software development and mobiles apps development we evolved into Bitcraft's leading IT Company.
With a combined experience of more than 2 years we've got an excellent track record and an impressive client feedback.

We Offer best IT Services
Easy Solutions for all Difficult IT Problems.
why choose us
Create a Truly Unique Experience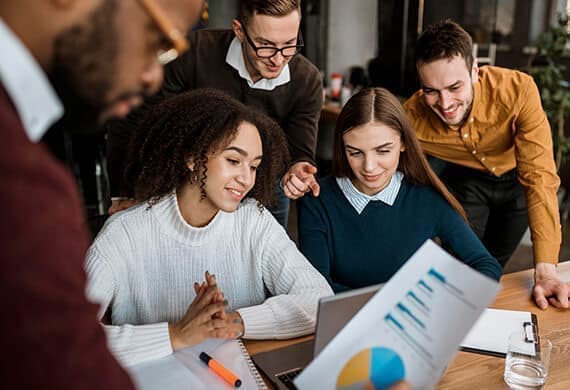 Digital Marketing
The gaining of traffic and attention through Social media marketing provides companies with a way to target new and existing customers to promote its desired goals, Mission or identity. The more engaged your target audience is on social media platforms the easier it is for you to achieve your marketing goals.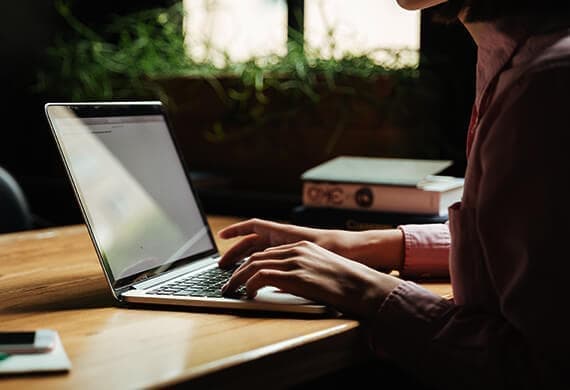 Website Development
We build websites for any business like Travel Agency Website, News Portal Website, NGO Website, Hotel/Resturant Websites, Personal Websites Online Shopping Website, Consultancy Website, Job Portal Website, School and College Website etc.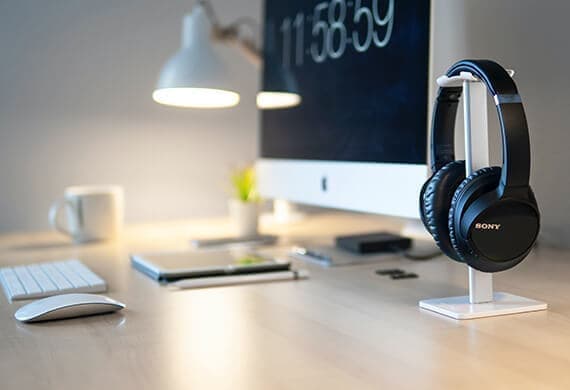 Managed IT Services
We not only develope the website and software but also look after already build websiite and software maintainance, provide hosting and domain renew services as per the client requirements.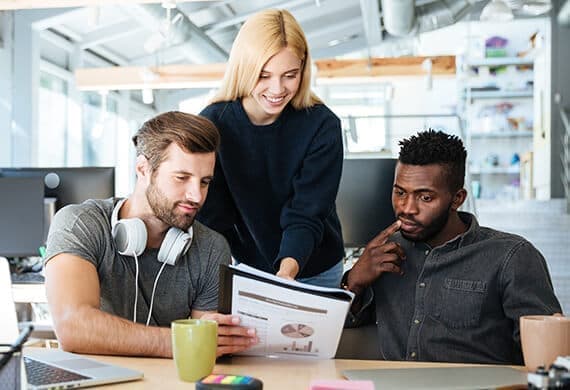 Software Development
No two businesses are the same. That's why we work closely with you to produce bespoke software that is a perfect fit for your business. You won't have to install software on every individual PC across the company - your employees will be able to login from anywhere in the world with an Internet connection.
OUR TEAM
Experiences IT Solutions.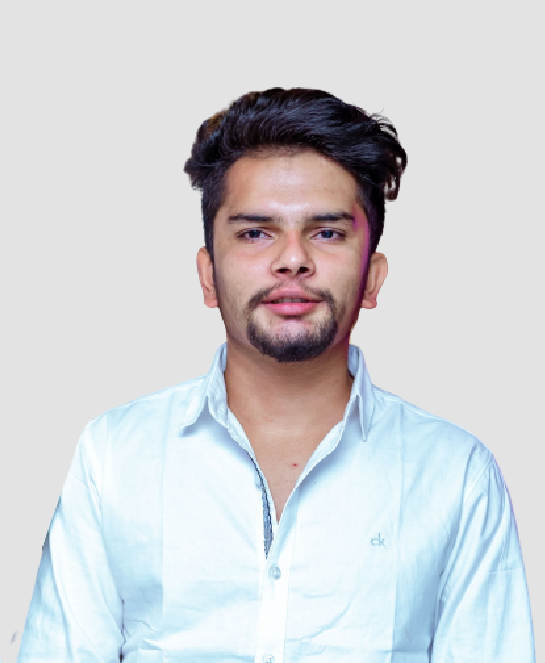 CEO / Full Stack Developer
Hari Panta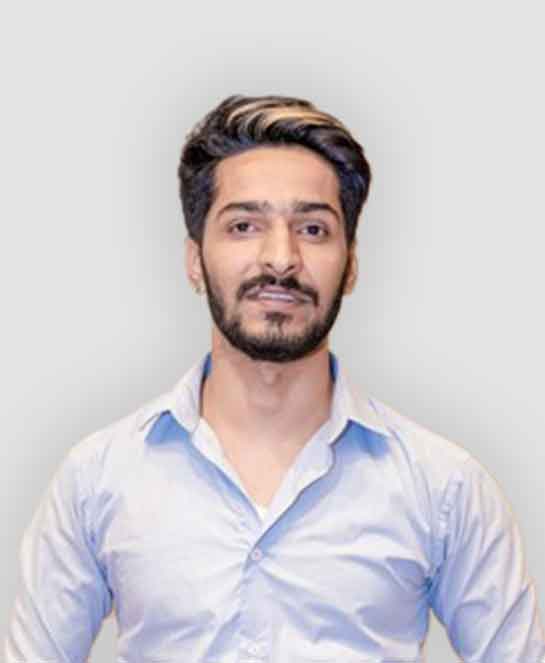 Code Manager / Developer
Ashwin Thapaliya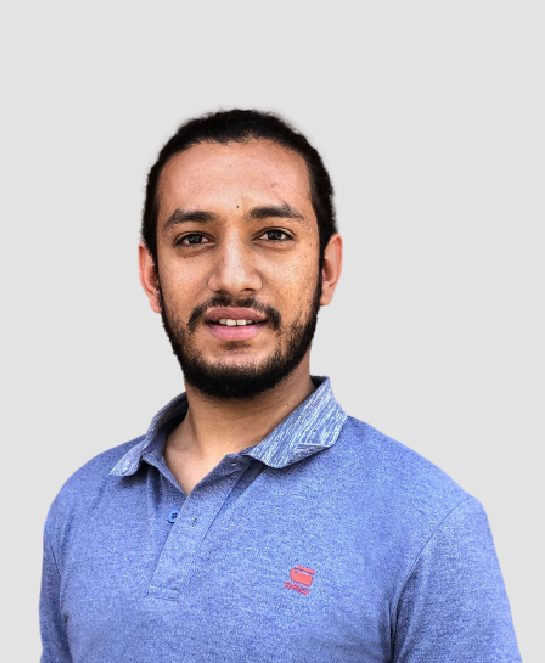 Web Developer
Puspa Subedi