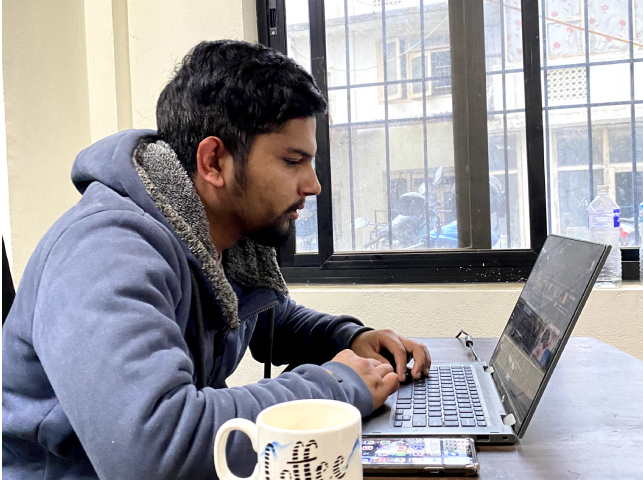 Software Development
Beautiful software to benefit ambitious businesses. You can rely on us to design, develop, implement, and maintain robust software and applications that help your business grow.
Learn about our Work Process
The right solution for you

No two businesses are the same. That's why we work closely with you to produce bespoke software that is a perfect fit for your business. You won't have to install software on every individual PC across the company - your employees will be able to login from anywhere in the world with an Internet connection.

Work on Different Language

We work on different programming languages like Microsoft Visual C# .NET, Asp .NET, JAVA, VB and other Windows tools.

Analysis & Planning Take a tour to your business once.

We build websites for any business like Travel Agency Website, News Portal Website, NGO Website, Hotel/Resturant Websites, Personal Websites Online Shopping Website, Consultancy Website, Job Portal Website, School and College Website etc.

Friendly Development

Our unique process helps you budget, because we work with your control in the development process for the development of software that's fits your company.
Case Studies of Website Design
Masterpiece that we have crafted for our clients.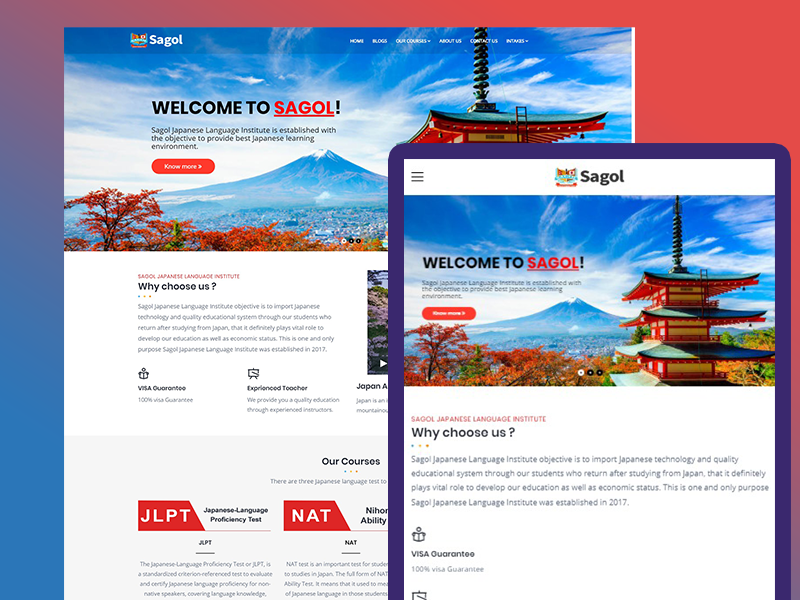 Sagol Japanese Language
Sagol Japanese Language were united in wanting to add 21st century tools to their business model and approached Bitcraft to develop their new branding and website.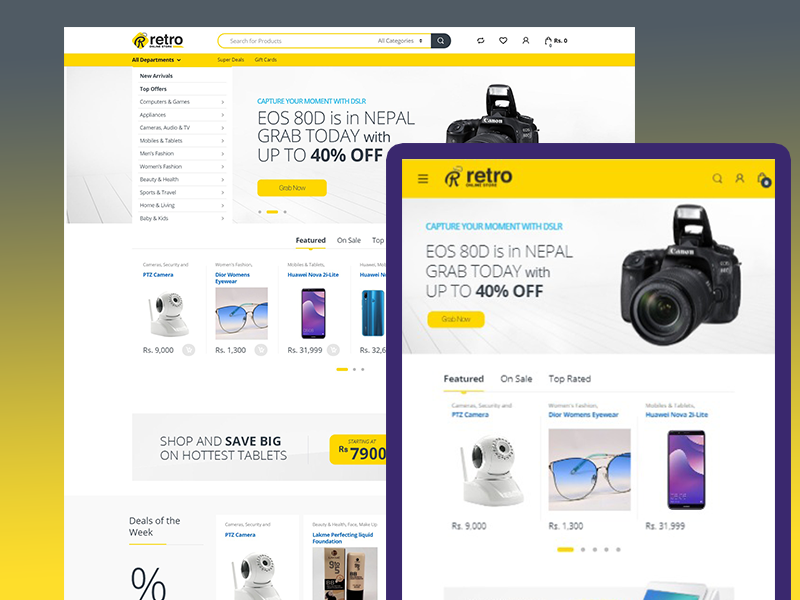 Retro Online Store
The gaining of traffic and attention through website increases the business in the arket so, Retro Online approached us for developing his eCommerce site.